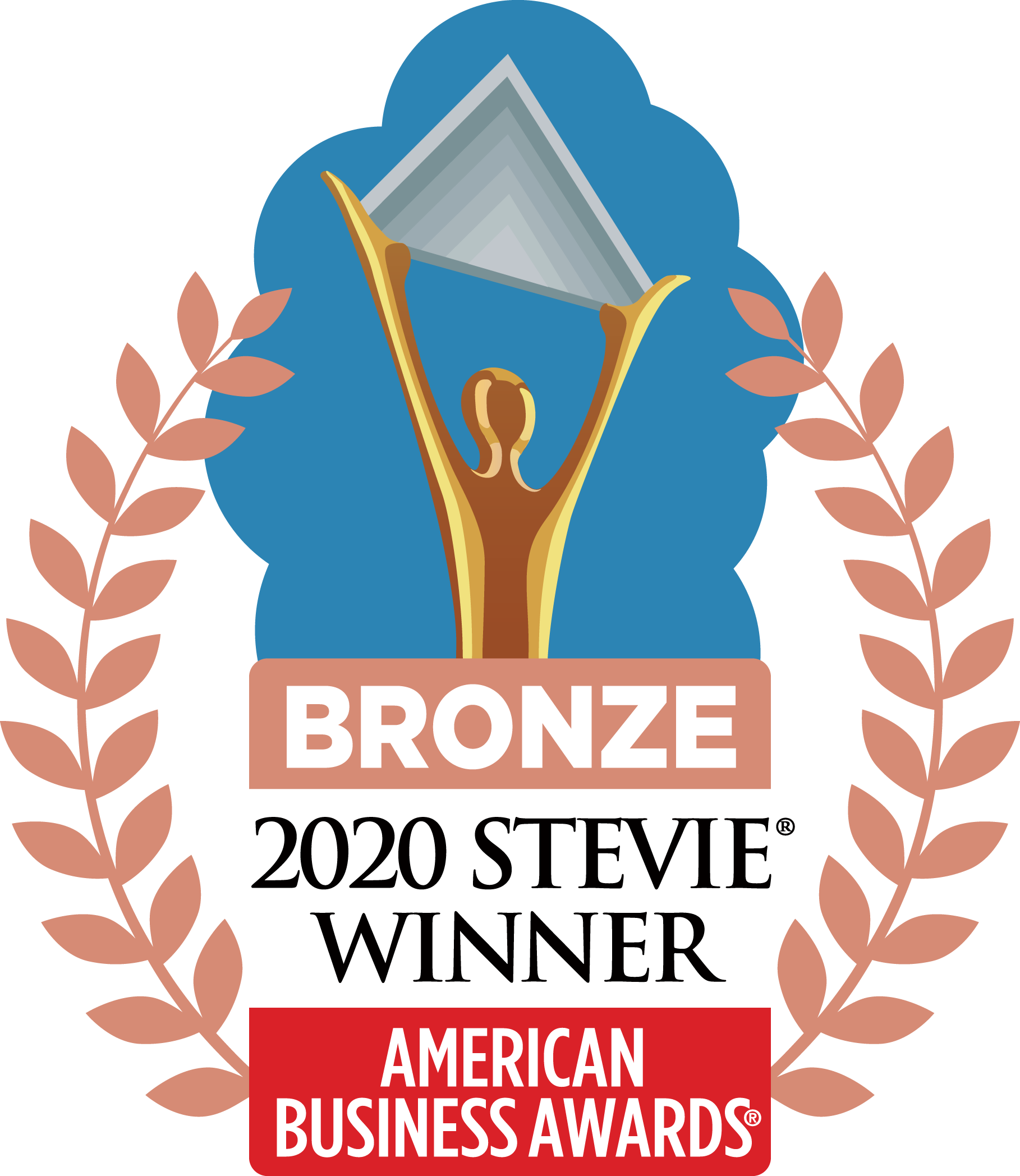 New York, New York—May 20, 2020 (PR Newswire) —Atma Global, which specializes in helping professionals learn more about global business practices, was named the winner of a Bronze Stevie ® Award for Product Management Department/Team of the Year in the 18th Annual American Business Awards ® .
The American Business Awards are the U.S.A.'s premier business awards program. Nicknamed the Stevies for the Greek word meaning "crowned," the awards will be virtually presented to winners during a live event on August 5.
Atma Global's Team of the Year was acknowledged for its new, innovative subscription digital channel Atma Insights, which showcases proprietary analysis on global business content. Soon it will cover all of the G20 countries, representing 80% of world trade.
American Business Award judges noted Atma Insights is a "good immersive tool" that is "easier and more affordable" and "significantly increases productivity." Judges stated that the digital platform is able to "bridge the gaps in cross-cultural communication" while helping users "learn business engagement rules" and "empathize with people from different regions of the world," all "very important for a global business organization."
Atma Global's CEO Sanjyot P. Dunung stated, "Our diverse team is pleased to receive this acknowledgment of our work on helping professionals understand how to do business globally as well as assess the impact of cultures on business practices and operations. Notwithstanding the current health and economic crises, businesses need to be prepared to operate in a new business environment as global economies reopen. We designed Atma Insights to be a reliable, accurate, engaging, cost- and time-efficient learning resource for professionals."
Stevie Awards competitions receive more than 12,000 entries each year from organizations in more than 70 nations. "Despite the toughest business conditions in memory, American organizations continue to demonstrate their commitment to innovation, creativity, and bottom-line results," said Stevie Awards president Maggie Gallagher.