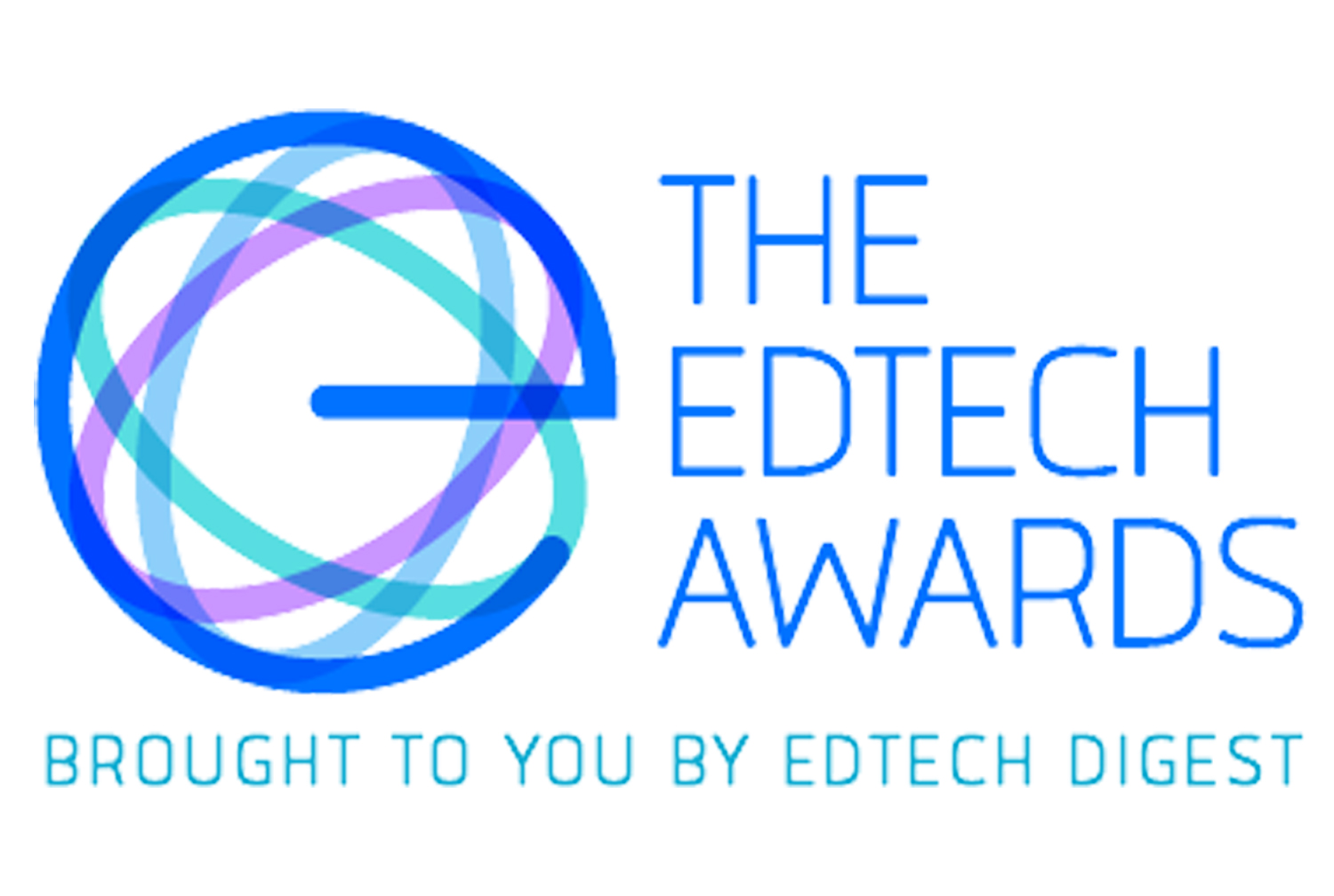 [New York, NY, USA] – June 3, 2022 (PR Newswire) – Atma Global has been recognized as the finalist in EdTech Digest's 2022 Ed Tech Cool Tool Awards for New Product or Service for its award-winning digital resource: Atma™ Insights.   
The largest education technology recognition program in the world, The EdTech Awards from EdTech Digest recognizes people for outstanding contributions in transforming education through technology to enrich the lives of learners everywhere. Featuring edtech's best and brightest, the annual program shines a spotlight on cool tools, inspiring leaders, and innovative trendsetters across the K-12, Higher Education, and Skills and Workforce sectors. 
Atma Global offers a wide array of innovative, award-winning learning solutions for the corporate, government, education, and travel markets. 
EdTech Digest recognized Atma Insights based on its pedagogical workability, efficacy and results, support, clarity, value, and potential. Launched in February 2020, Atma Insights™ offers A New Way to Learn About the World, featuring curated collections of unique learning videos on cultures, countries, business, and global topics. Atma Insights has also won three Stevie awards—a Gold and two Bronzes—and an IELA award.  Judges have called it a "Netflix-style solution for global learning." 
EdTech Digest is ccelebrating its twelfth year as the world's largest recognition program for education technology, recognizing the biggest names in edtech—and those who soon will be.  
"As events unfold on the world stage that seem to inch ever closer to a precipice unknown, we are reminded that the leaders and innovators of education technology have always worked on the edge," said Victor Rivero, who oversees the program as Editor-in-Chief of EdTech Digest. "The future-focused work they do is inspired by the infinite potential of all people to learn and thrive. It's pushed forward by the human spirit. It's the light that even through the darkest times always shines through," Rivero said. 
Atma Global's CEO Sanjyot P. Dunung stated, "We are pleased to receive this award as continued recognition for our proprietary subscription platform for global learners. Atma Insights™ is disrupting how global professionals, educators, students, and global enthusiasts access global learning content for business and social sciences. We created Atma Insights in response to professionals' requests for direct and easy access to our unique and reliable learning videos in an affordable and engaging digital solution. Our goal was to provide the depth of an in-person course but at a fraction of the cost and time commitment. With three million users of our content, we understand what global professionals, educators, and students need to learn in order to be successful."   
About Atma Global  
 Atma Global is an award-winning developer and publisher of innovative global learning solutions focusing on countries, cultures, business, and global topics for the corporate, government, travel, and education markets. The firm's digital content has been used by almost three million professionals, educators, students, and global enthusiasts. The firm's Cultural Advisory Services provides thought leadership to global institutions, including the global Fortune 100 and government entities. Organizations have utilized our customized and off-the-shelf learning and training solutions as well as our advisory expertise to better assess the impact of culture on specific global operations, including global strategy, business development, mergers and acquisitions, sales and marketing, training programs, customer service, and human resources—enhancing the overall effectiveness of their initiatives. 
Follow Atma Global:  
Contact:    
Liz Vukovich  | communications@www.atmaglobal.com   
ABOUT EDTECH DIGEST AND THE EDTECH AWARDS 
EdTech Digest, a leading source of cool tools, interviews, and trends showcasing the future of learning, annually honors the best and brightest people, products, and groups working in edtech with The EdTech Awards. Cool Tool, Leadership, and Trendsetter honorees span the K-12, Higher Ed, and Skills and Workforce sectors.