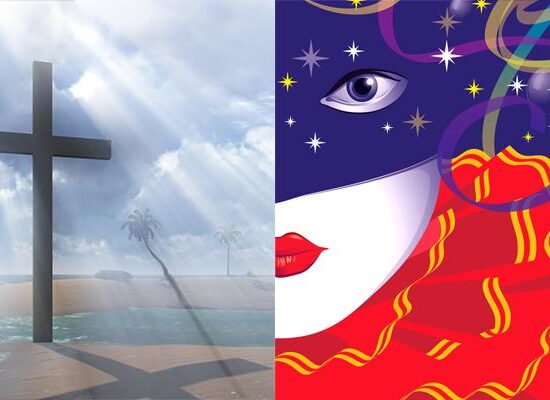 Carnival Celebrations Around The World
Carnival forms an integral part of the Christian calendar. Say the word Carnival and most people instinctively think of Brazil, but the holiday is actually celebrated in Christian communities around the world—Brazilians have just become noteworthy for the level of their celebrations!
Carnaval in Brazil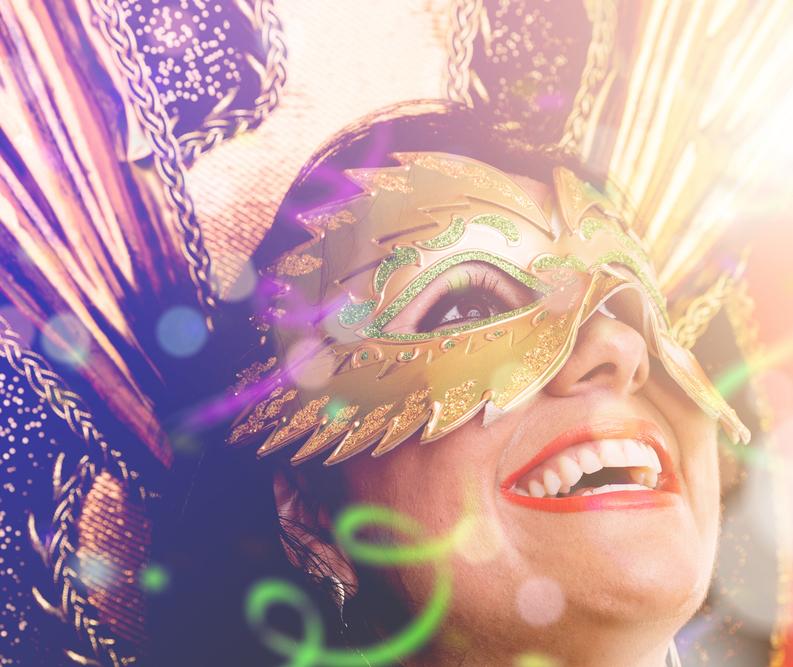 As in other Roman Catholic countries, Carnival (or Carnaval as it is spelled in Portuguese in Brazil) is a pre-Lent celebration of the senses. The Lent period of the Church calendar begins six weeks directly before Easter. During Lent, people observe a range of religious practices as a way to honor the sacrifice of Christ, which is observed at Easter. They may fast, abstain from indulging in festivities, or avoid eating rich foods such as meat, dairy fats, and sugar on select days.
While Carnival is an essential part of the Christian calendar, particularly in Catholic regions, some traditions may date back to pre-Christian times. Ancient Roman festivals have likely been integrated into the Italian Carnival.
It's almost impossible to grasp the excesses of Carnaval in Brazil unless you've been there! Since being embraced by African slaves in the sixteenth century, this traditional festival has evolved into one of the largest celebrations of music, dance, and all-out revelry in the world. In Brazil, this year's festivities begin on March 1st and last until March 9th.
Mardi Gras in US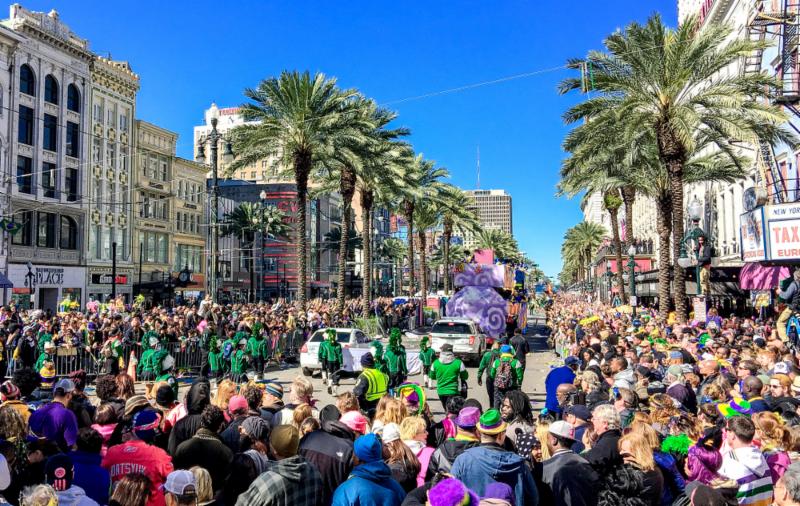 Elsewhere, Carnival is a festive celebration incorporating the local culture into Christian traditions, featuring costume parades, masquerade parties, and even fireworks. In the United States it's called Mardi Gras, while in Russia locals refer to the celebrations as Maslenitsa or Shrovetide.
Maslentisa or Shrovetide in Russia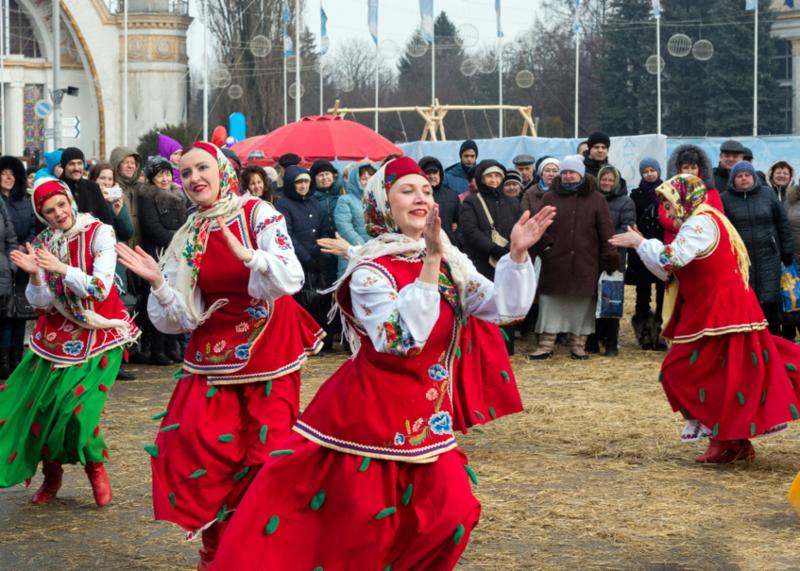 Russians are increasingly returning to Christianity, and local traditions are being revived. Many countries with a significant number of Russian immigrants consider Maslenitsa a suitable occasion to celebrate Russian culture. The celebrations, however, are usually reduced to one day and may not coincide with the exact date of other Carnival celebrations, since the Russian orthodox calendar is different from the Western Christian calendar.
Intruz in Goa, India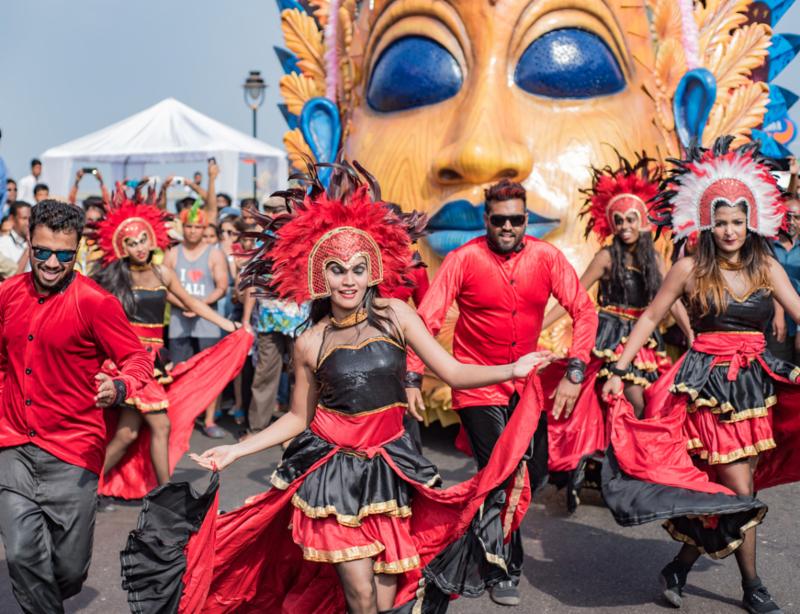 Travel farther east, and global enthusiasts may be surprised to know that Carnival is even celebrated in India, although it is unique to Goa, and was introduced by the Portuguese who ruled over Goa for over four centuries. Indians in Goa refer to Carnival as Intruz (from the Portuguese word Entrudo, an alternative name for Carnival).