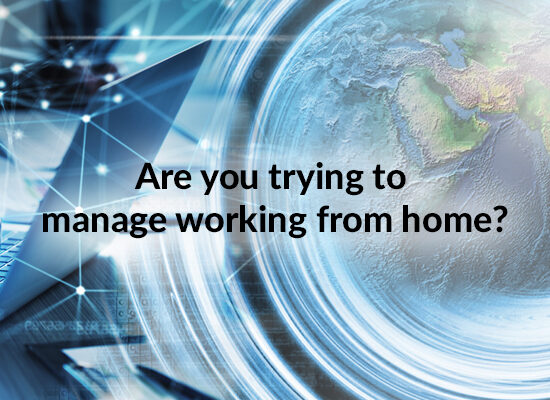 Prepare for Doing Business in a Challenging Global Environment
Are you trying to manage working from home?
Due to COVID-19, people everywhere are being advised to stay at home and wait until things are under control. These are uncertain times, and it can be overwhelming to have to rethink your business strategies in a shifting global economic environment.
Even though people are traveling less, business remains a priority. We're all thinking beyond the next few months, evaluating how to successfully navigate this global business environment.
Keeping up with global skills while working from home is key, and this can be a chance to pursue additional learning opportunities.
To help you stay on top of your global business objectives, we are offering the first month for free when you subscribe to access our unique new learning video streaming service, Atma Insights.
Subscribe today to increase your international business knowledge and help prepare for the challenges and opportunities ahead with Atma Insights, your professional development resource.